Regnbuevand was a Danish brand of sodas in various flavours. It was a private label by the Danish supermarket chain Brugsen and produced by the Danish beverage company Harboes.
The private label Brugsvand was introduced around 1970 by FDB who owned the supermarket chain Brugsen. The labels were redesignet in 1976 with a rainbow, and hence the soda brand became popularly known as Regnbuevand (= Rainbow Water).
In the early 70ies there was a rising concern about the caramel that was used to give the cola its distinct color. Research later found that the concern was baseless but never the less a number of beverage companys sought to make alternative colas without caramel. These alternative colas were all colorless and had names like Albino Cola and White Cola.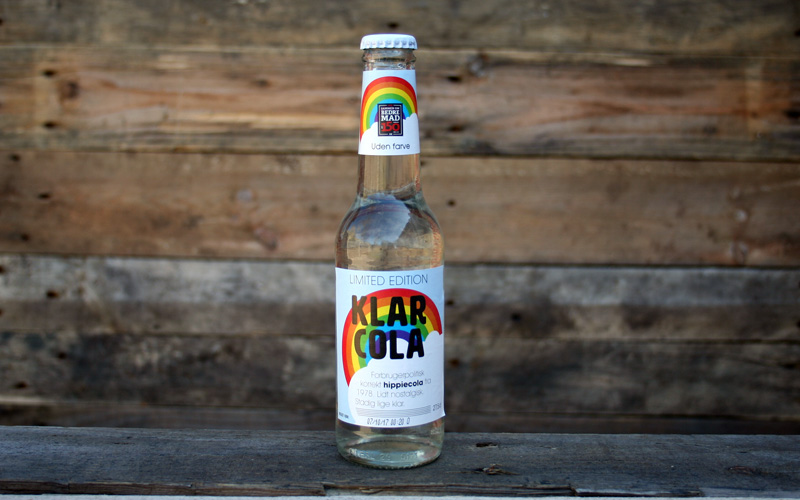 Continue reading

Regnbuevand